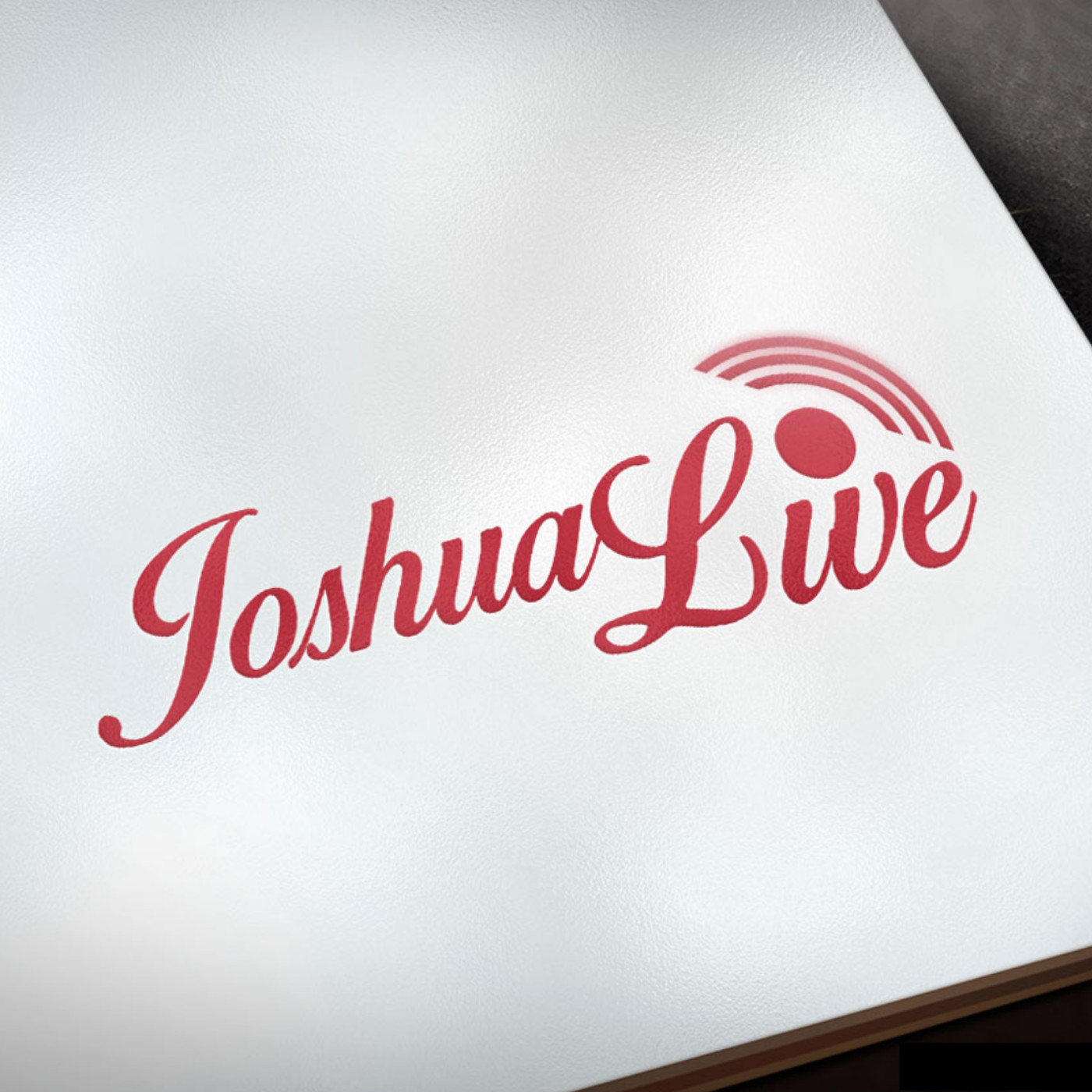 What if everything was perfect? What if the great illusion (aka - The Veil) is that things are imperfect. This illusion would be the cause of all resistance and suffering. Therefore, the key to alignment would be to understand the perfection in every moment. If the present moment is always perfect, because it's a perfect reflection of your vibration, then all past moments were perfect as well. It would also mean that every future moment must be perfect too. In this amazing episode, Joshua explains that if you can see the perfection in each moment, you can end resistance and suffering. If you can do this, you will exist in a state of alignment. 
Please Subscribe to this podcast and leave a review. Please share it with your friends!

For more Joshua info, click here.
For information regarding Joshua's Unlimited Abundance Bootcamp, click here.
To join our Facebook Group, click here.