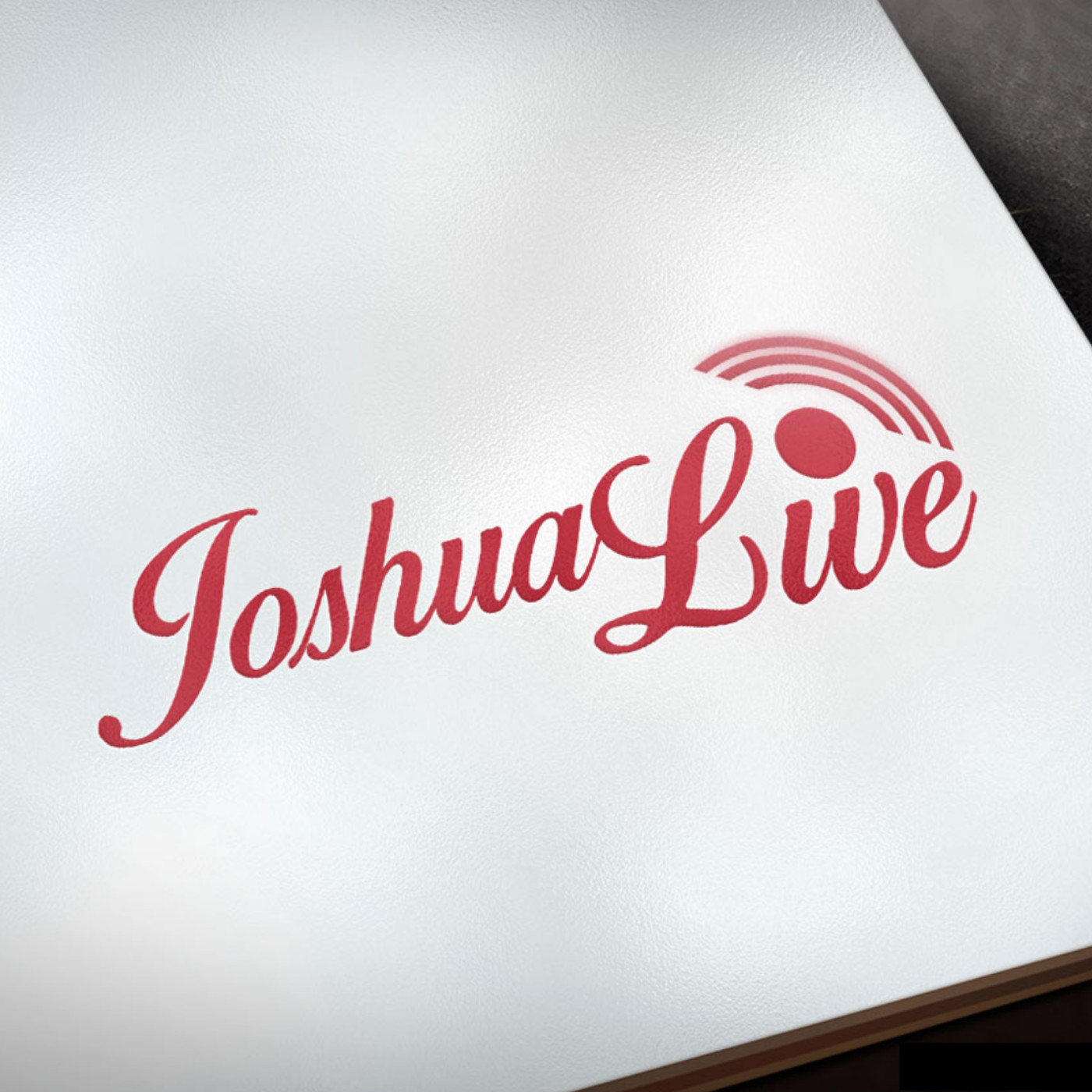 2022 is a year full of promise. This year you can have, be and do anything you like. You are in the process of manifesting your dreams right now. The law of Attraction is bringing you everything you want. But you must think more clearly about your desires. Are they based in lack or are they based in love? Most human desires are based in the belief that if you manifest the desire, you will feel better than you feel now. But this can't work and this is why your dreams have not yet arrived. In this episode, Joshua reveals the key to manifesting your true desires. It's not what you think!
For more info - theteachingsofjoshua.com
Please Follow this podcast and leave a review.
Here's how you can leave a review on iTunes:
https://discussions.apple.com/thread/8093987
Please share this podcast with your friends!

Visit our website for more Joshua info, click here.
To join our private Facebook Group, click here.