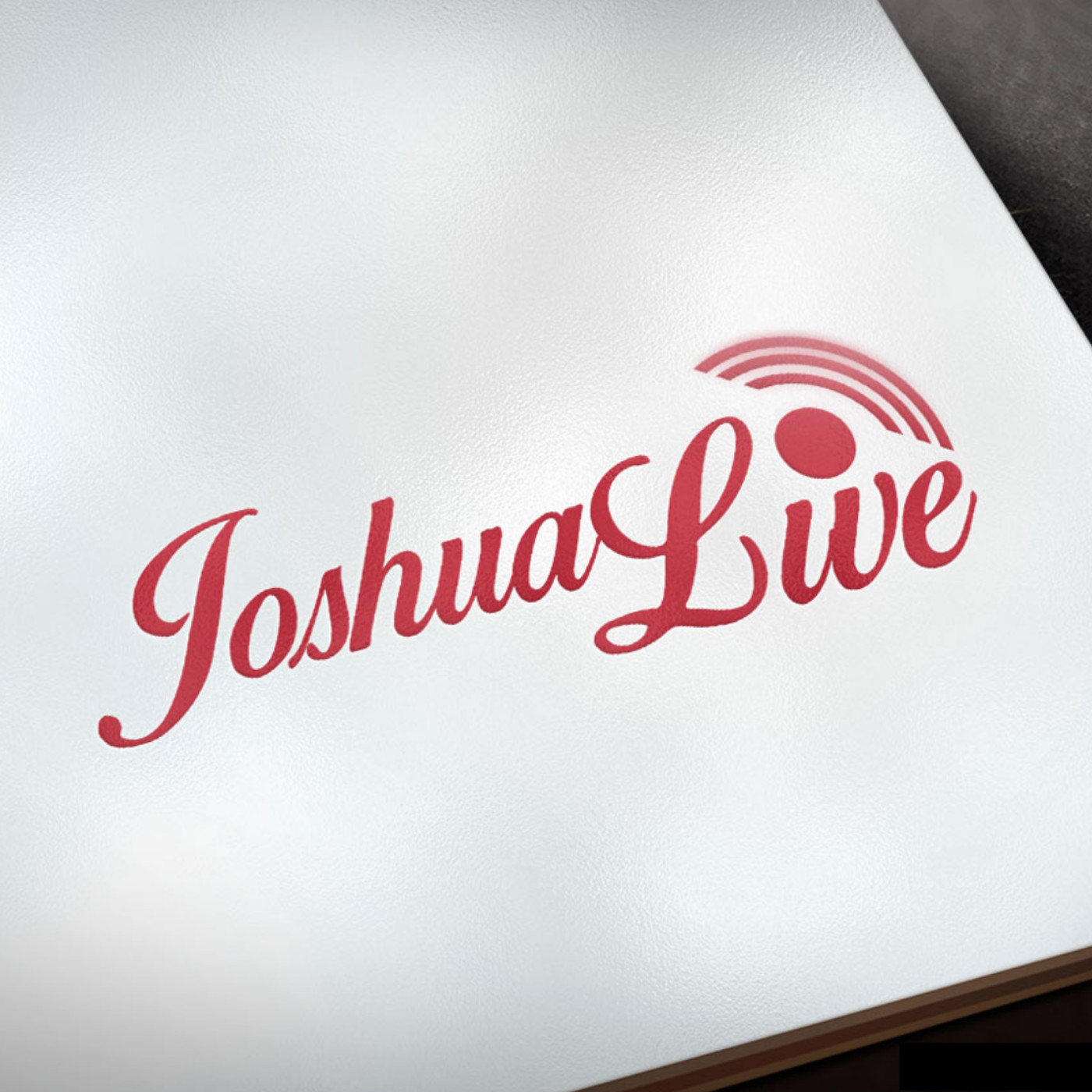 The illusion of physical reality causes fear. It's the fear of loss, rejection, the unknown and death. It causes you to try to protect yourself from all sorts of things. However, the illusion is a necessary part of this experience. Without it fear, you could not understand love. Without lack you could not know abundance. Without limitation you could not appreciate freedom. But if you can rise above the illusion you will see the truth of the reality and make all decisions based in love. This will set you free.
Please Subscribe to this podcast and leave a review.
Here's how you can leave a review on iTunes:
https://discussions.apple.com/thread/8093987
Please share this podcast with your friends!

Visit our website for more Joshua info, click here.
To join our private Facebook Group, click here.