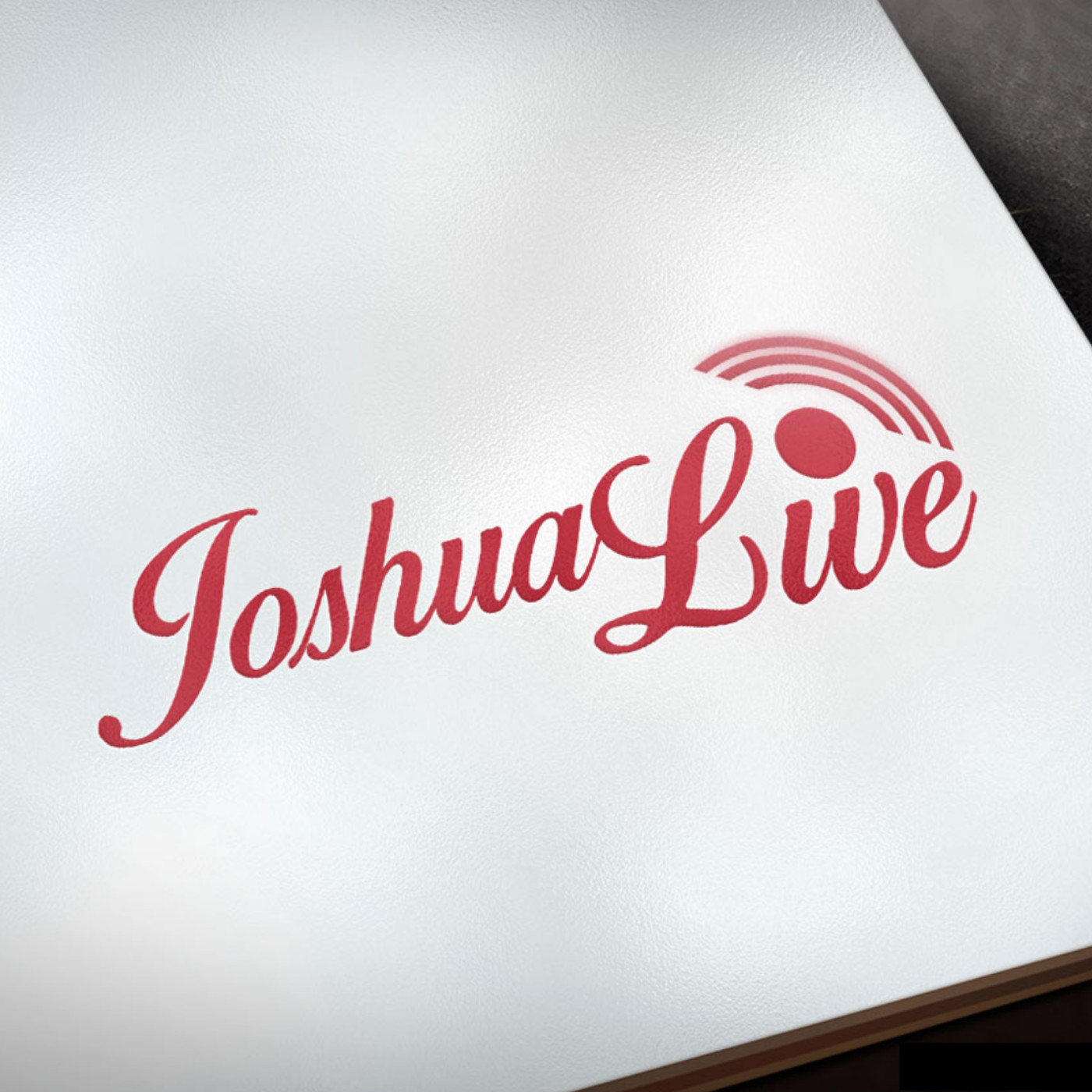 We're all on a journey of self-discovery. We've come to physical reality forgetting who we are. We choose the time and place of our birth and set forth on a grand journey to remember who we are. We adopt limiting beliefs along the way. We face manifestation events designed to expose those limiting beliefs. We feel like individuals needing to protect ourselves from negative emotions and bad things. We exist in a state of duality and we try to control our conditions. We finally confront our limiting beliefs and we challenge them. We process the limiting beliefs and prove them to be false. This raises our vibration and we awaken to the fact that somehow we are so much more than we thought. Then we discover who we truly are. In this amazing episode, Joshua explains that we are love
New Audio Book - "A Perception of Reality"
For more info - theteachingsofjoshua.com
Please Follow this podcast and leave a review.
Here's how you can leave a review on iTunes:
https://discussions.apple.com/thread/8093987
Please share this podcast with your friends!

Visit our website for more Joshua info, click here.