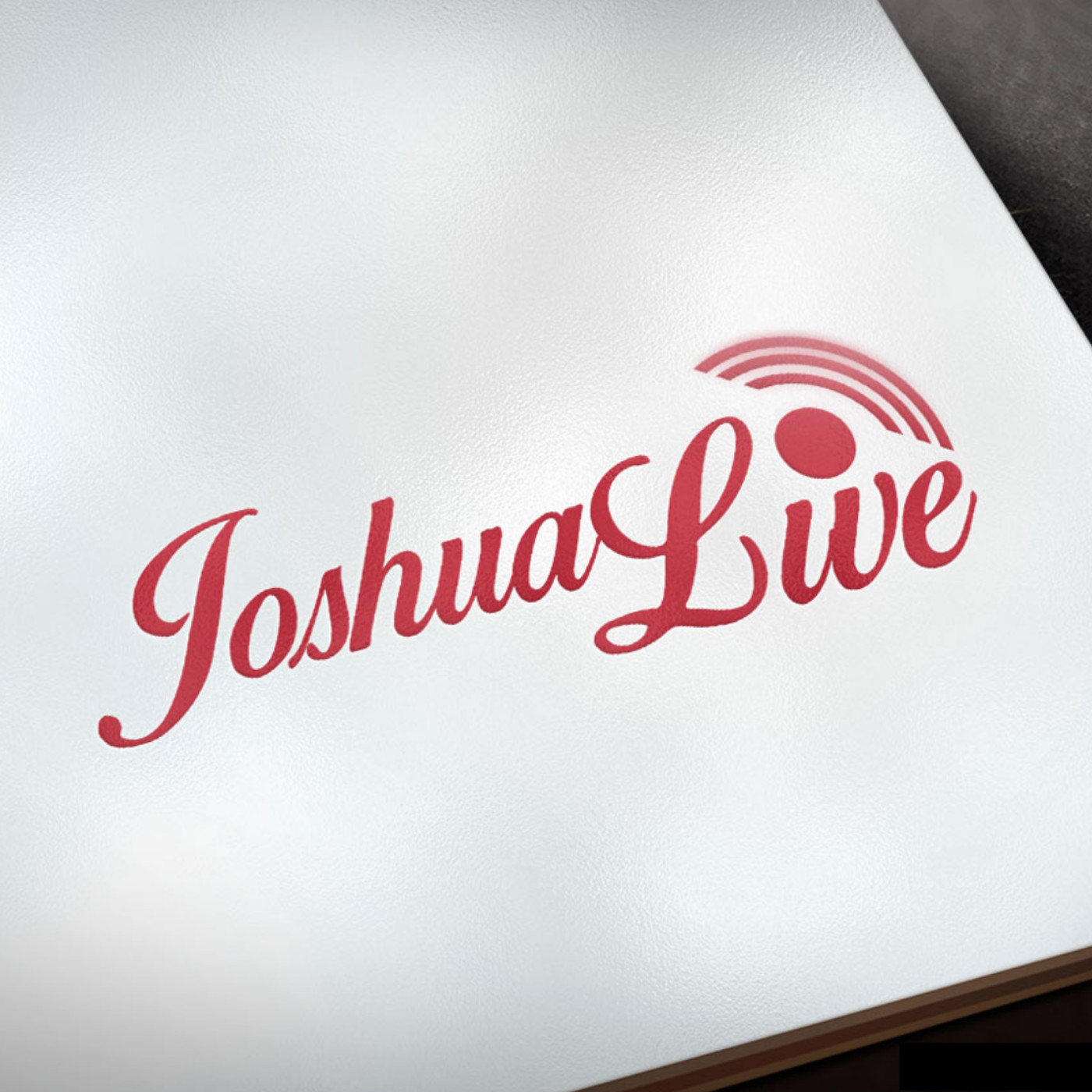 Physical reality is a platform for self-discovery. There are mechanisms built into the system that will enable you to discover who you really are. The emotion of excitement is one of those mechanisms. When you follow your excitement, you are on the path of self-discovery. In this episode, Joshua explains the value of pursuing your interests and passions.
Please Subscribe to this podcast and leave a review. Please share it with your friends!

For more Joshua info, click here.
For information regarding Joshua's Unlimited Abundance Bootcamp, click here.
To join our Facebook Group, click here.