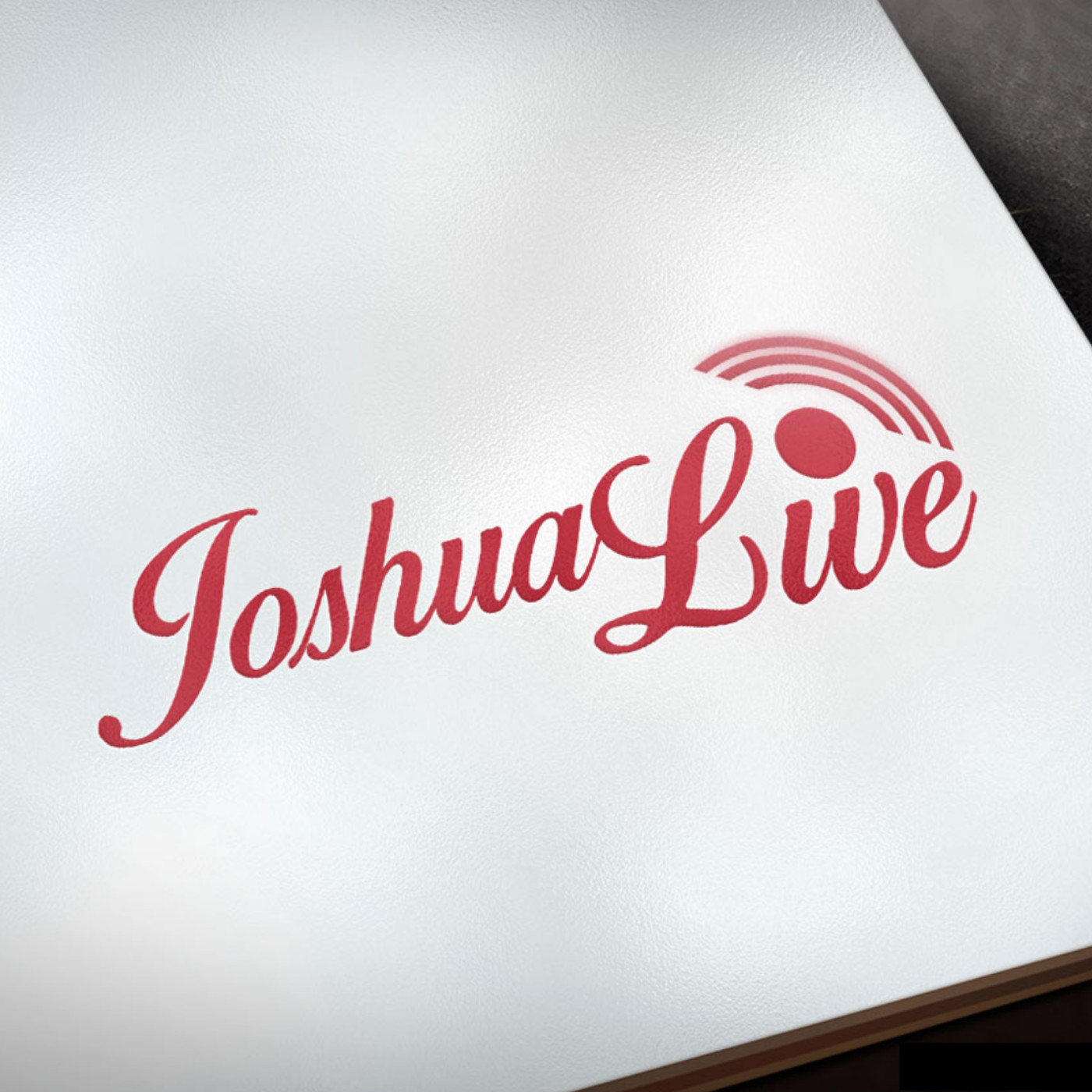 The life you are living is based on the vibration you are emitting. Your vibration consists of the intentions you set prior to your birth, your life experience, your unique perception of reality, the thoughts you think, your desires, and your beliefs. Your beliefs inform your vibration. You have control over those beliefs.

A belief is either limiting or empowering. In order to raise your vibration to live the life of your dreams, you must alter your beliefs so that they become more empowering and less limiting. In this episode, Joshua explains how to do that.
Please follow this podcast, rate it and add your comments!

For more Joshua:
Unlimited Abundance Bootcamp Info
Join our Facebook Group: Friends of Joshua
Our other podcast: Law of Attraction Roundtable Podcast