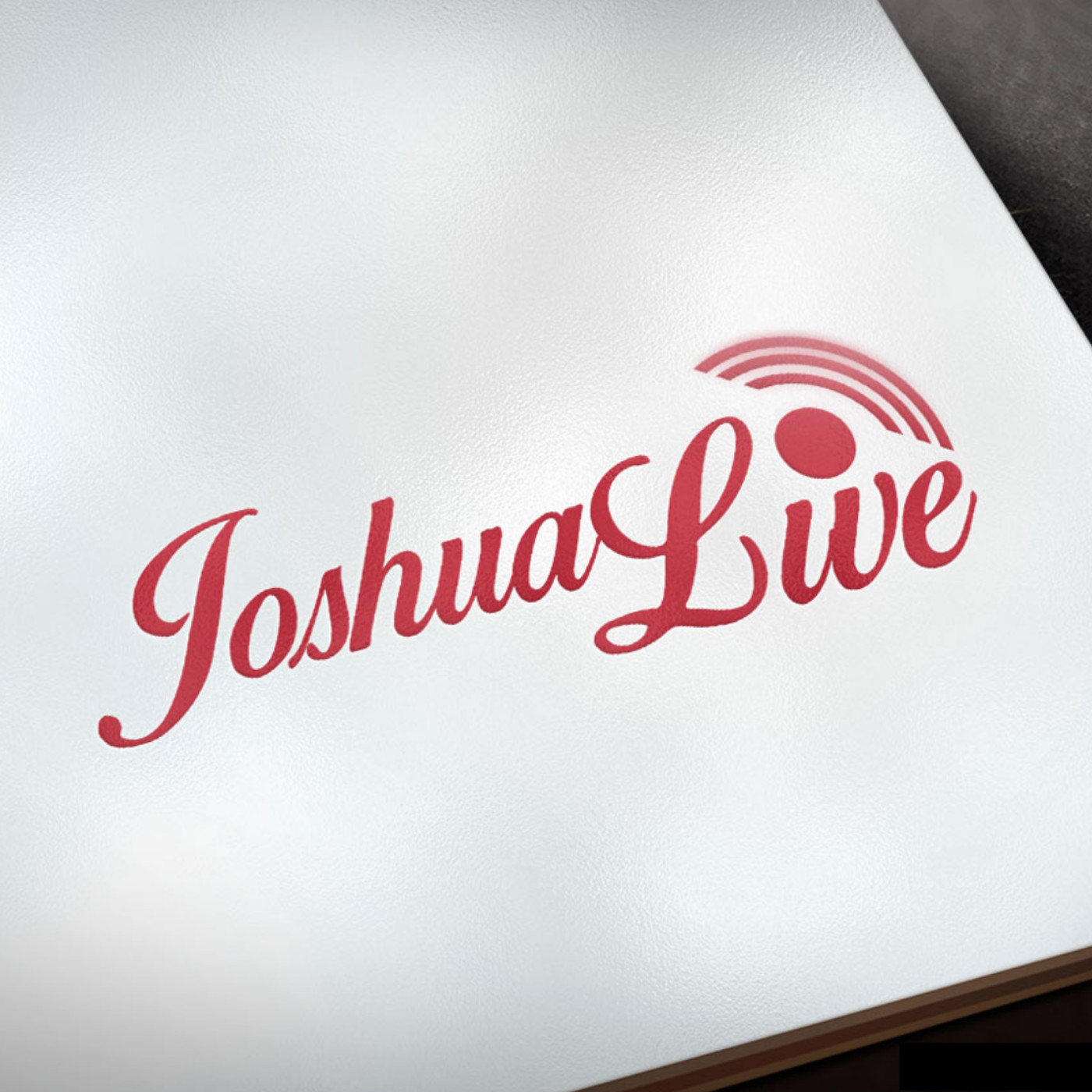 This episode was recording in front of a live audience as well as those gathered around the world on Zoom. It made for a really powerful conversation with Joshua.
In this episode Joshua explains the role and purpose of your inner self and the guidance that is always being offered. Your inner self is you. There is no difference other than the point of focus. While you are physically focused in this reality, your inner self is focused on the nonphysical side, which gives perfect balance to your life.
Please follow this podcast, rate it, share it, and add your comments!

For more Joshua:
Unlimited Abundance Bootcamp Info
Join our Facebook Group: Friends of Joshua
Our other podcast: Law of Attraction Roundtable Podcast