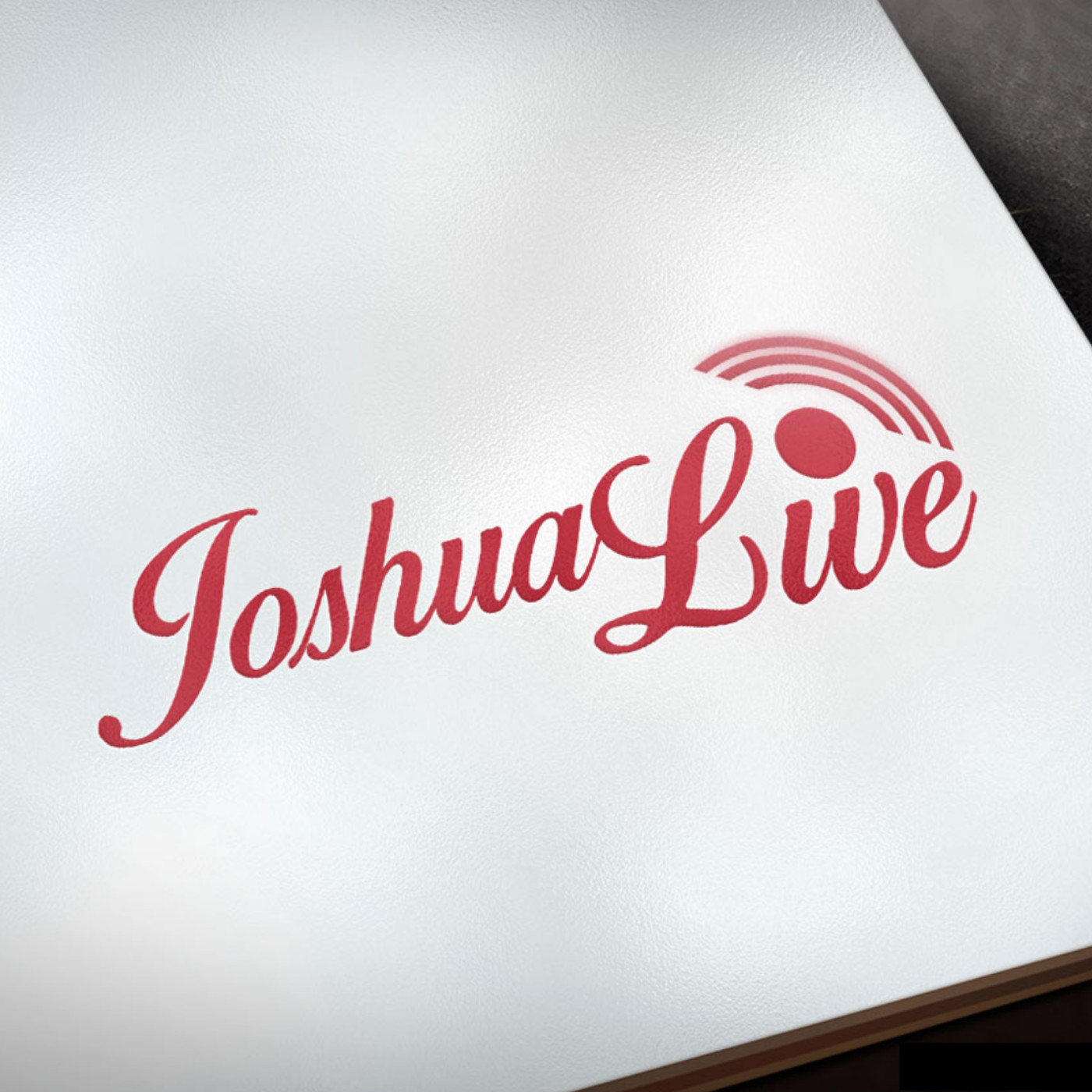 Certainly, we all want to experience more joy in life. But let's take that idea a step further. What if you designed your life around joy? What if everything you did and said evoked joy. If joy is a vibration and you are radiating joy, then you are living more in love. This is a high-vibrational way of living and so you will attract more and more joy and all the experiences that align with the vibration of joy.
Please Subscribe to this podcast and leave a review. Please share it with your friends!

For more Joshua info, click here.
For information regarding Joshua's Unlimited Abundance Bootcamp, click here.
To join our Facebook Group, click here.