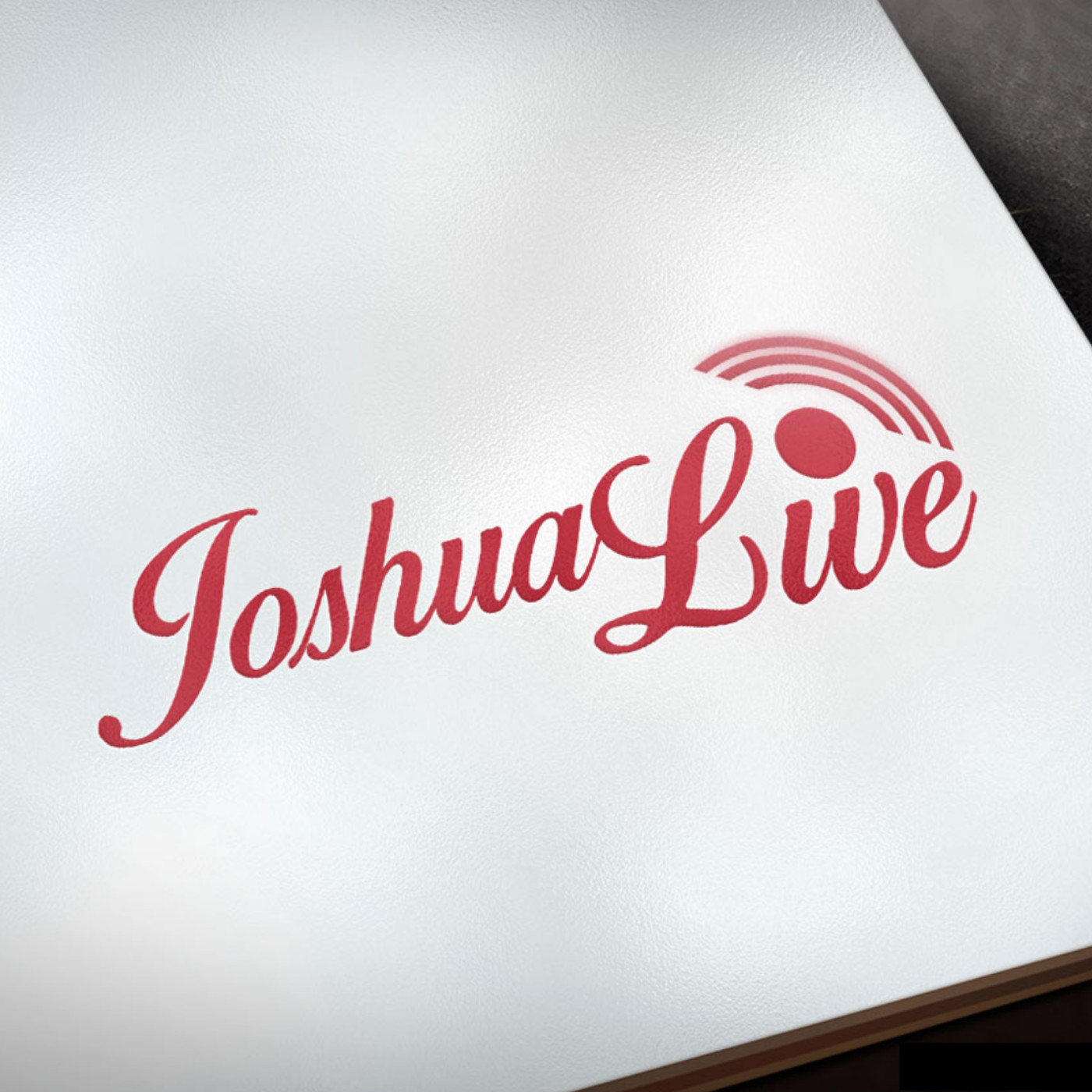 This is the next episode in Joshua's Relationship Series. It's amazing how a shift in your perspective will enable you to enhance all of your personal relationships. We are able to express our love unconditionally when we release our need for people to be different than they are. In acceptance and love we create wonderful and harmonious relationships with all the people in our lives.
Please Subscribe to this podcast and leave a review. Please share it with your friends!

For more Joshua info, click here.
For information regarding Joshua's Unlimited Abundance Bootcamp, click here.
To join our Facebook Group, click here.