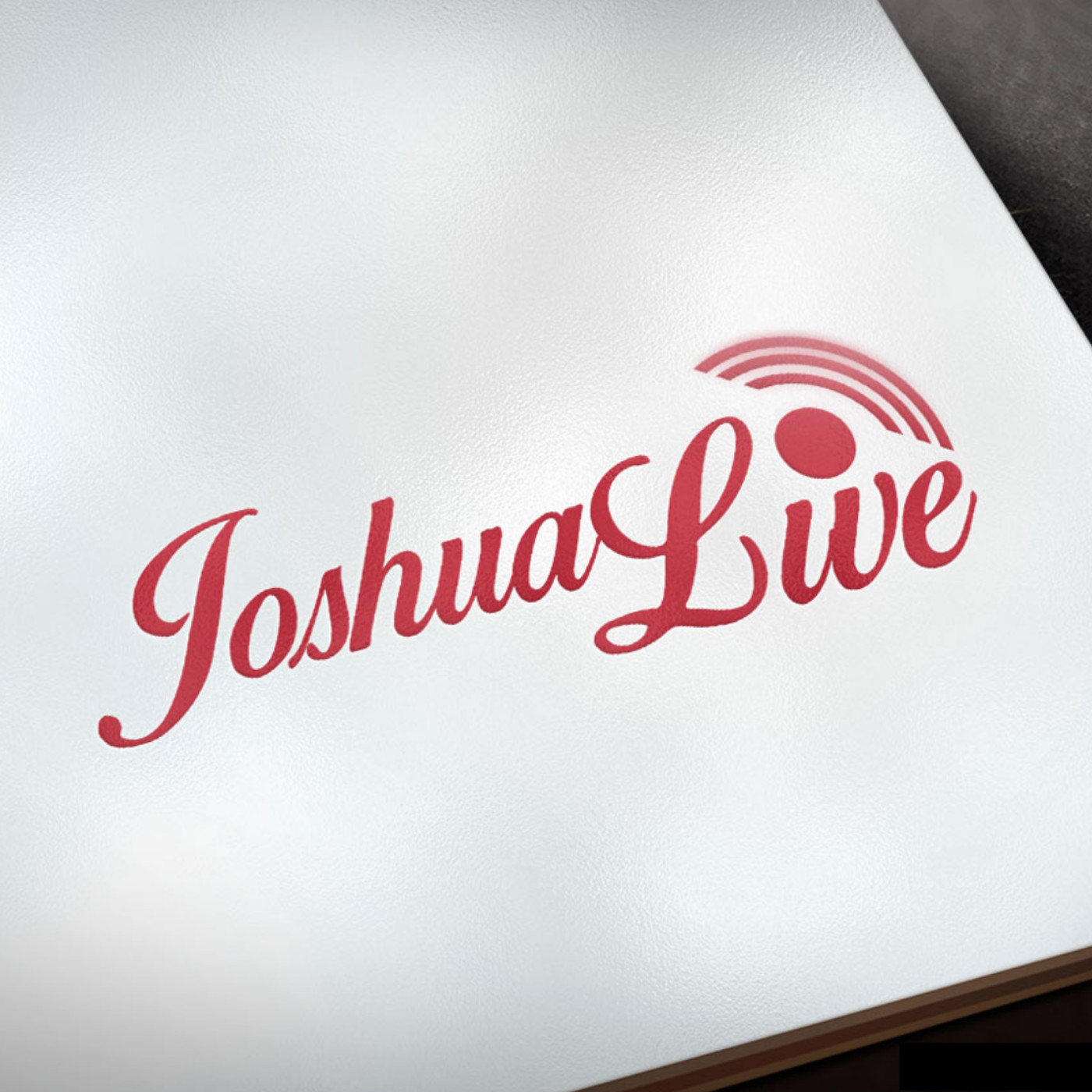 The next installment in Joshua's Relationship Series is about romantic relationships. Our society has built-in beliefs around romantic relationships. Many of these beliefs are quite limiting. From the higher perspective, a romantic relationship could be all about joy and free exchange of love energy. It could also be about fear and control. There is no wrong sort of romantic relationship. It's all up to you. What do you truly want?
Please Subscribe to this podcast and leave a review. Please share it with your friends!

For more Joshua info, click here.
For information regarding Joshua's Unlimited Abundance Bootcamp, click here.
To join our Facebook Group, click here.