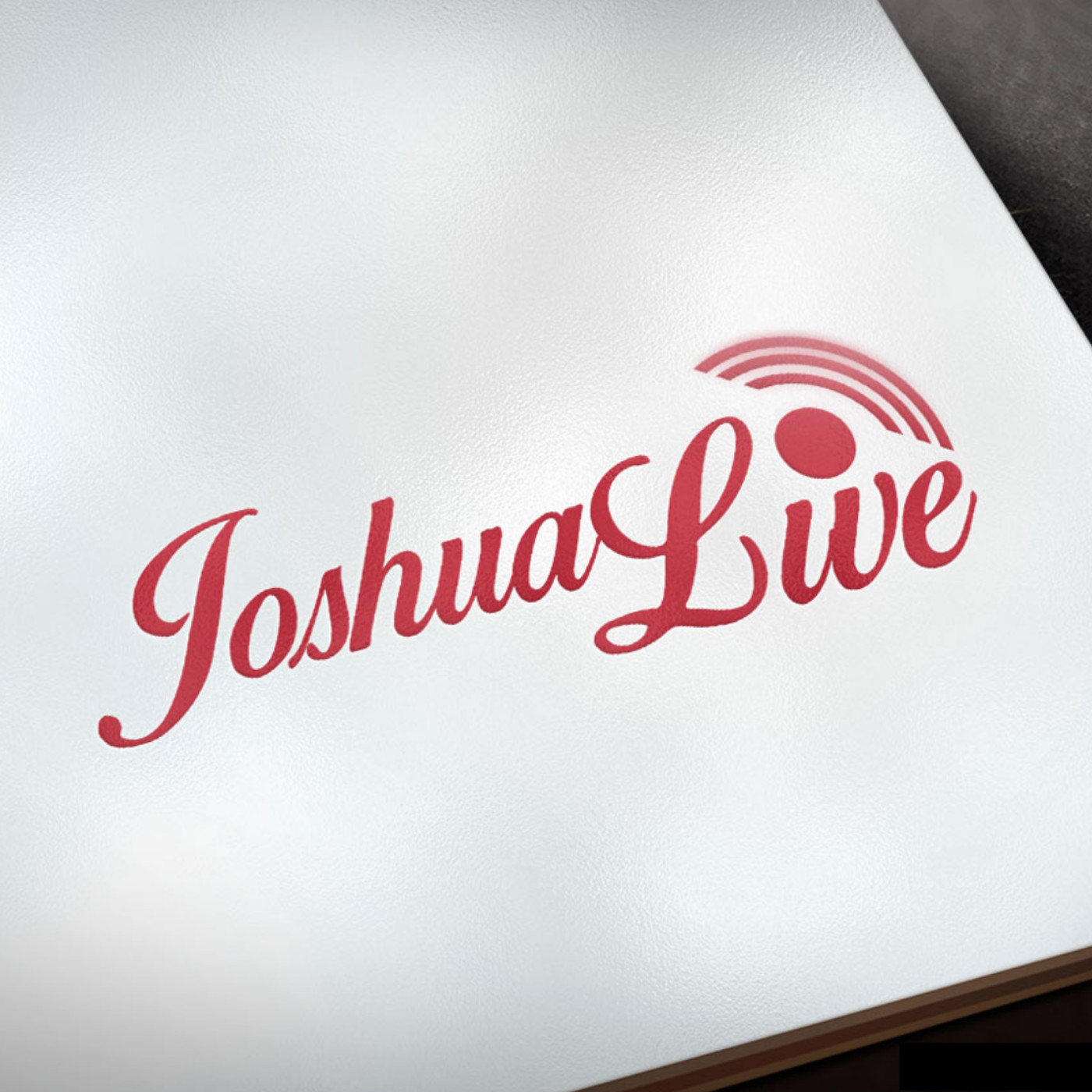 You are an explorer. You came to physical reality to discover something. What have you come to explore? It may be painfully obvious to you or it might be a deep dark secret. This is what you want to know. What have you come to explore? How will you find it? In this episode, Joshua explains how to travel along the path of the explorer to receive what you truly want. Hint: what you truly want more than anything is different than what you think you want.
Please Subscribe to this podcast and leave a review. Please share it with your friends!

For more Joshua info, click here.
For information regarding Joshua's Unlimited Abundance Bootcamp, click here.
To join our Facebook Group, click here.