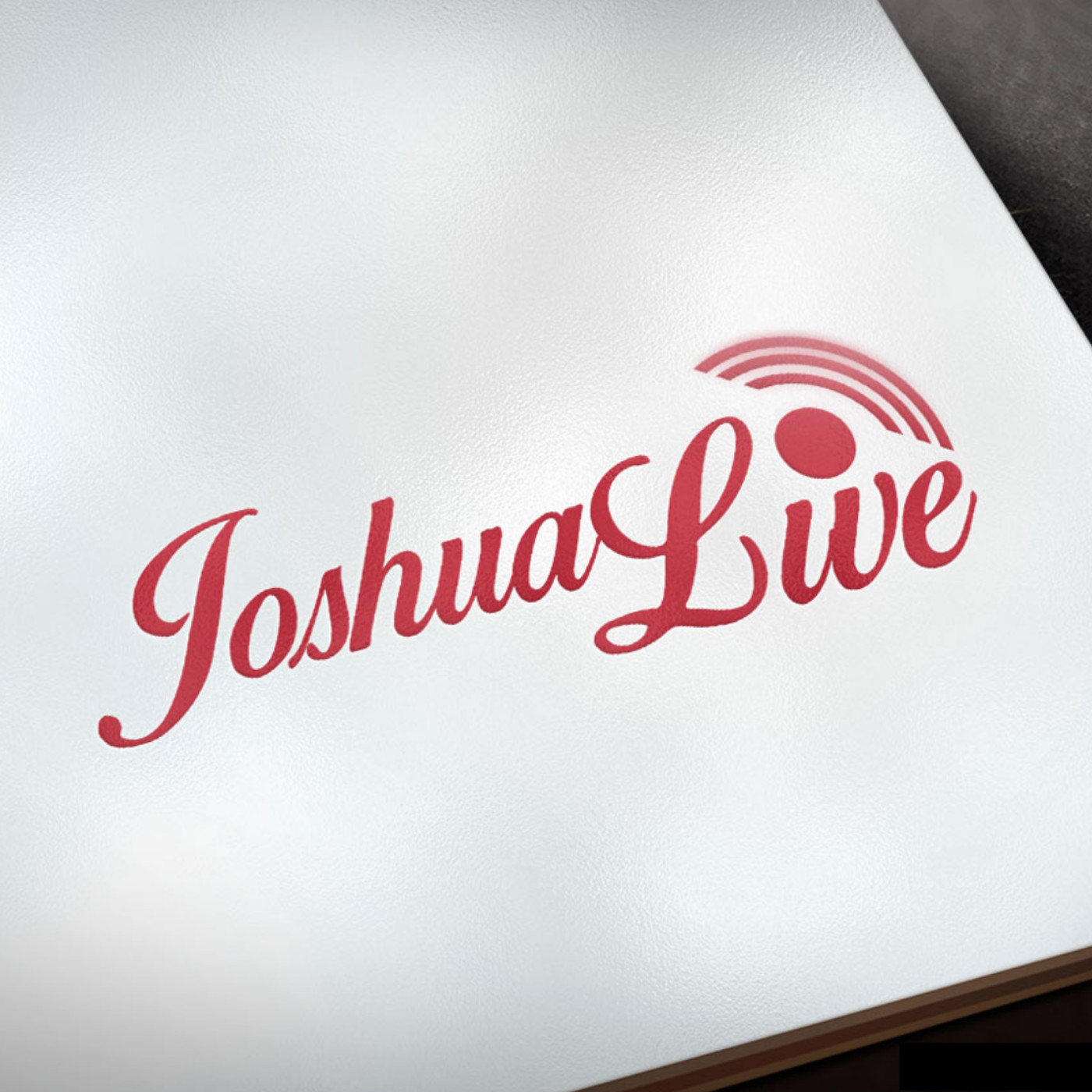 The interesting thing about being the creator of your reality is that you are always creating. The creating part is simply the law of Attraction responding to the vibration you are offering in every moment. The creation is always new in each moment, even if it seems like the same stuff. Most people are not choosing their creations. They let things happen because they are not consciously aware of their vibration. Conscious creators manage their vibrations by perceiving things as good and right and by processing limiting beliefs.
Please Subscribe to this podcast and leave a review. Please share it with your friends!

For more Joshua info, click here.
For information regarding Joshua's Unlimited Abundance Bootcamp, click here.
To join our Facebook Group, click here.